our story
Who is Electron Beam Fusion?
Established in 1966, Electron Beam Fusion has earned a reputation for technical expertise in providing the most advanced welding process to industries such as electronics, manufacturing, robotics, food and beverage, mining, automotive, agricultural, and machine tools.
Our electron beam fusion process allows minimal part distortion, pinpoint welding accuracy, multiple tier welds, large weld depth to width ratio and joining of dissimilar metals without filler materials.
Electron Beam Fusion can provide many practical and economical solutions to producing complex workpieces. Simplified machining processes and savings of expensive highly stress-resistant materials allow competitive production of complex components.
Electron Beam Fusion is located in a 16,000 square foot building with 2 loading docks. We specialize in Hard Vacuum Electron Beam Welding
This is accomplished in our chambers of various sizes:
3 Machines 36″X23″X30″

1 Machine 52″X23″X30″

1 Machine 36″X36″X36″

2 Machines 52″X36″X36″
EB Fusion is a proud member of the C.F. Roark family of companies
our services
What is Electron Beam Welding?
Our seven electron beam welding machines are equipped with vacuum chambers up to 36″ x 36″ x 52″. Generated by an "electron gun", the stream of electrons travels at up to 60% of the speed of light. Its kinetic energy is converted into extremely high temperature on impact with the workpiece. Because the power density (watts per square inch) is so high, difficult welds can be performed. For example, a two inch thick stainless steel part can be welded with only 6 kw. of beam power.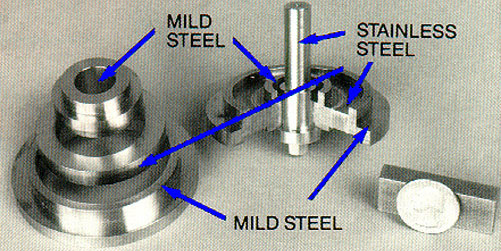 With low total energy input to the workpiece, distortion and deformation are reduced to an absolute minimum. The fusion zone is deep but very narrow as compared with other welding processes – ratios as high as 20:1 are obtained. Both beam power and spot size can be precisely controlled, for welds ranging from .003 to 1.25 inches deep.
The high purity of the electron beam process permits welding of reactive materials that are very sensitive to contamination. Electrons have no chemical or material properties, and because the welding is performed in a hard vacuum, the fusion zone is kept contaminant free.
Please call us for detailed information and technical recommendation on your specific application. From one-of-a-kind prototypes to full production, Electron Beam Fusion can insure the highest level of competitive, quality welding.
our work
Recent Projects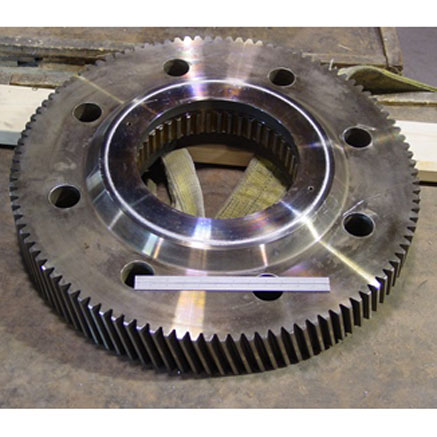 This is a picture of a large gear with a ring welded into it. The ability to weld the ring into the gear with little or no distortion and no change to the heat treatment allowed the manufacturer to through broach the gear teeth on the I.D. of the assembly at a considerable cost saving.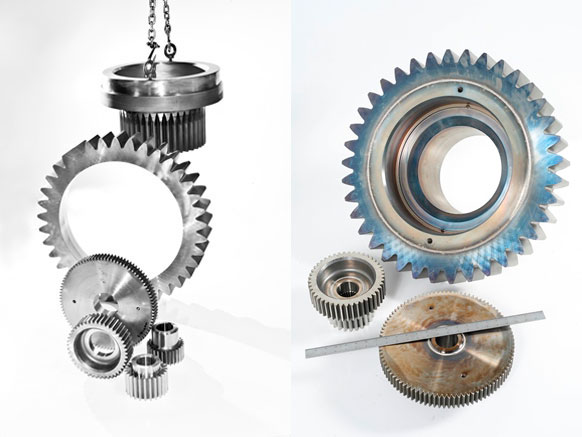 The picture on the left shows a family of gears that service the mining industry. After assembly and welding they are shown in the right hand picture.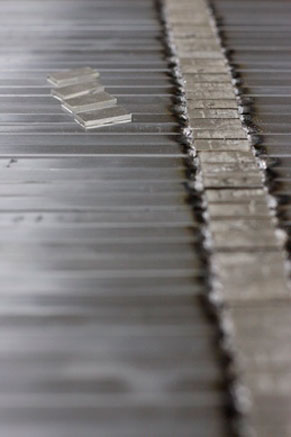 This picture shows silver contacts welded to aluminum for use in the electrical transmission service sector.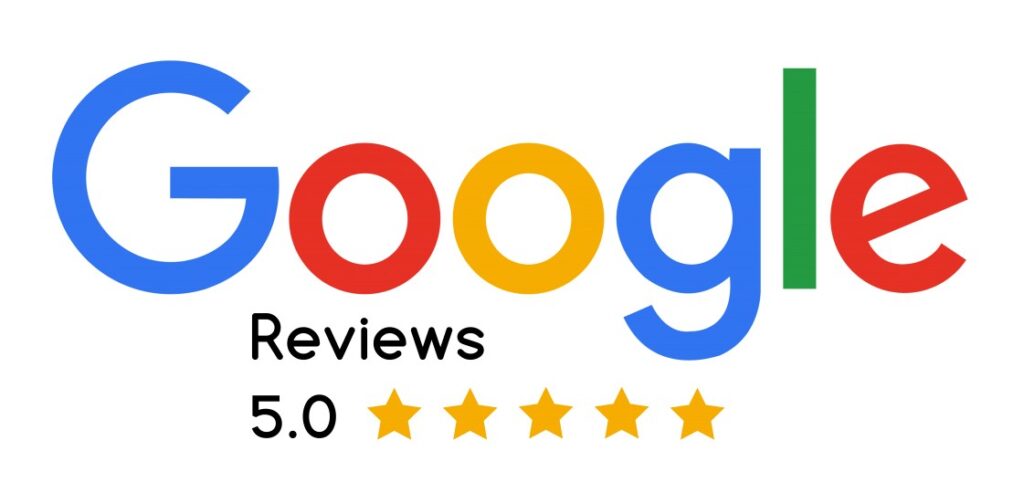 testimonials
What People Say About Us
Electron Beam Fusion is one of the very few places that you can get custom electron beam welding. Very skilled, good price, ultra-high quality. This is a family run business that cares about their customers and the quality of the work that they do. You won't go wrong by bringing your welding work here.
Please feel free to contact us with the form below or you can reach us by
Phone: 414-353-2770 or Fax: 414-353-1090
Hours: Monday-Friday 7AM to 3PM